Do you fancy social sharing buttons? If your answer is YES then this theme is right for you! Below each post content area you can find built in social sharing buttons.

As you can see there are 10 predefined social sharing buttons. Since this theme is responsive the buttons will center and re-position to fit perfectly below your post. This function can be accessed in Customizer theme options area where you can deactivate it if you wish to use some plugin that is more to your liking.
There are numerous social sharing plugins that you can use, some are free and some come with paid license only. Megakraft Brick gives you an option not to use any of those plugins but to simply use our built-in feature. You can activate/deactivate these sharing buttons without any impact to your website.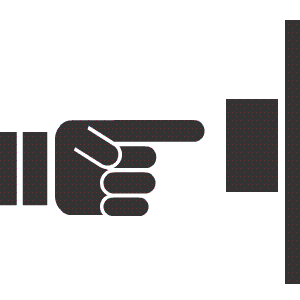 Start clicking those buttons and spread the word, introduce your posts to wide community on social network.